VISUAL & PRODUCT INNOVATION
Of all the tools the designer can apply to communication projects and products, the most powerful is IMAGINATION. Our extensive range of in-house design and production capabilities give us the unusual ability to maintain quality and continuity throughout the various disciplines in all types of work. However, it is not this range itself which is so important but our experienced work force and the way that we use this resource.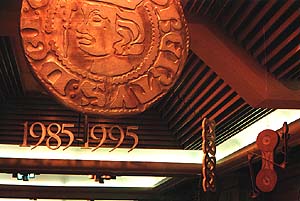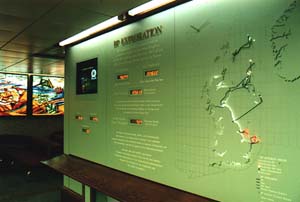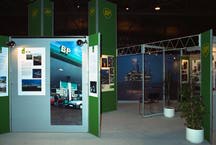 EXHIBITION DESIGN & PRODUCTION
Featured Artist : Dianne Sutherland
To understand the new horizons in communications technology and equate them with existing practices we invite you to give us the challenge of finding the best combination of tools and strategy for the problems at hand and provide a cost effective solution that will take your organisation or project beyond the ordinary.

PO Box 11310,  BANFF . AB45 3WF
Tel: +44 (0) 1261 851078 . Fax: +44 (0) 1261 851917 
info@sequence4.co.uk